We form a team with 15 years of experience in implementation of flat roofs, facades and elevations on the Polish market and abroad. We carry out realizations throughout Poland and the EU
We have a specialized group of designers, managers and engineers. Employing specialists in the field of design, as well as the conduct and supervision of construction work, we apply an individualized approach to the client in each case, adapting activities to the nature and dynamics of his business.  We monitor investments in progress, respond flexibly to changes, and maintain full control over processes at every stage of investment.
We perform roofs in PVC membrane systems, bitumen insulation, TPO/FPO membranes and EPDM membranes on large-scale, industrial, commercial buildings. We undertake projects requiring work on existing projects, as part of their renovation and service.
We are aware that the company's most important resource is its people, which is why we invest in their development and qualification improvement. That also enables us to provide consulting and solution optimization services in complex and complicated projects. We educate, motivate and support our employees, setting ambitious and measurable objectives for the team. We focus on development, continuous improvement of qualifications, technology transfer. We work with the highest quality materials, in accordance with health and safety conditions. Efficiently and reliably.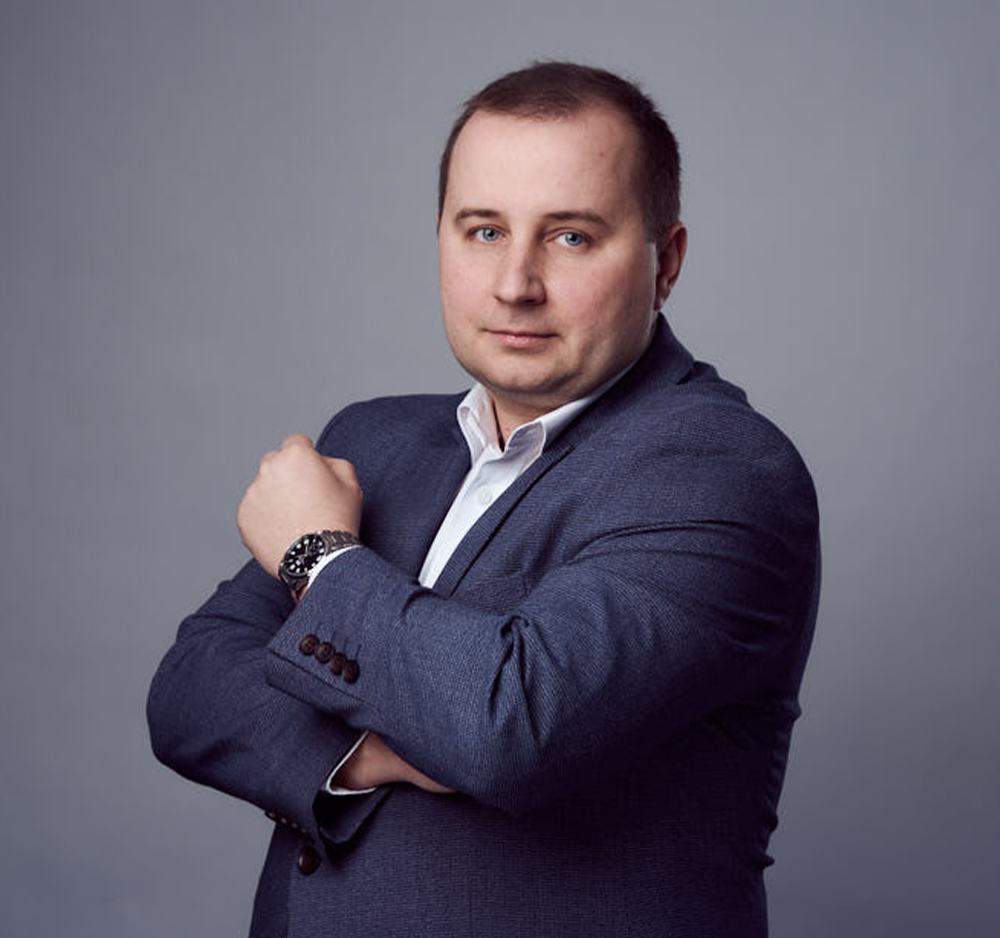 Graduate of the Faculty of Law at the University of Wroclaw. His professional career was initially associated with the banking and legal services sector, including Getin Noble Bank, Saint Gobain Abrasives, Obligo Capital Group and Law Firm, where he dealt with issues in business areas such as; legal services, securitization fund management services and debt management services. At Aforti Collections, a holding company for entities offering complementary financial services, he served as Chief Operating Officer. From 2017 to 2021, he was employed as Managing Director at one of Poland's leading Construction Companies specializing in large-scale roofing and optimized facade systems.
MEMBER OF BOARD / ASSOCIATE
Graduated from the Faculty of Construction at Opole University of Technology, specializing in Building and Engineering Structures, and completed MBA studies at Leon Kozminski Academy. In 2016, he obtained a license to design and direct works without limitations, in the specialty of building structures. He gained professional experience by holding ownership and management positions, including in companies: MP - SKANY Sp. z o.o. and PS-Projekt Sp. z o.o. He is a co-founder of the Architecture Studio FUTURO-ARCHITEKCI.As President of the Board of Directors at PS-Projekt within the entity he manages, he has completed many projects in the field of comprehensive construction investments, acting as a general contractor and architect, also in the premium real estate segment.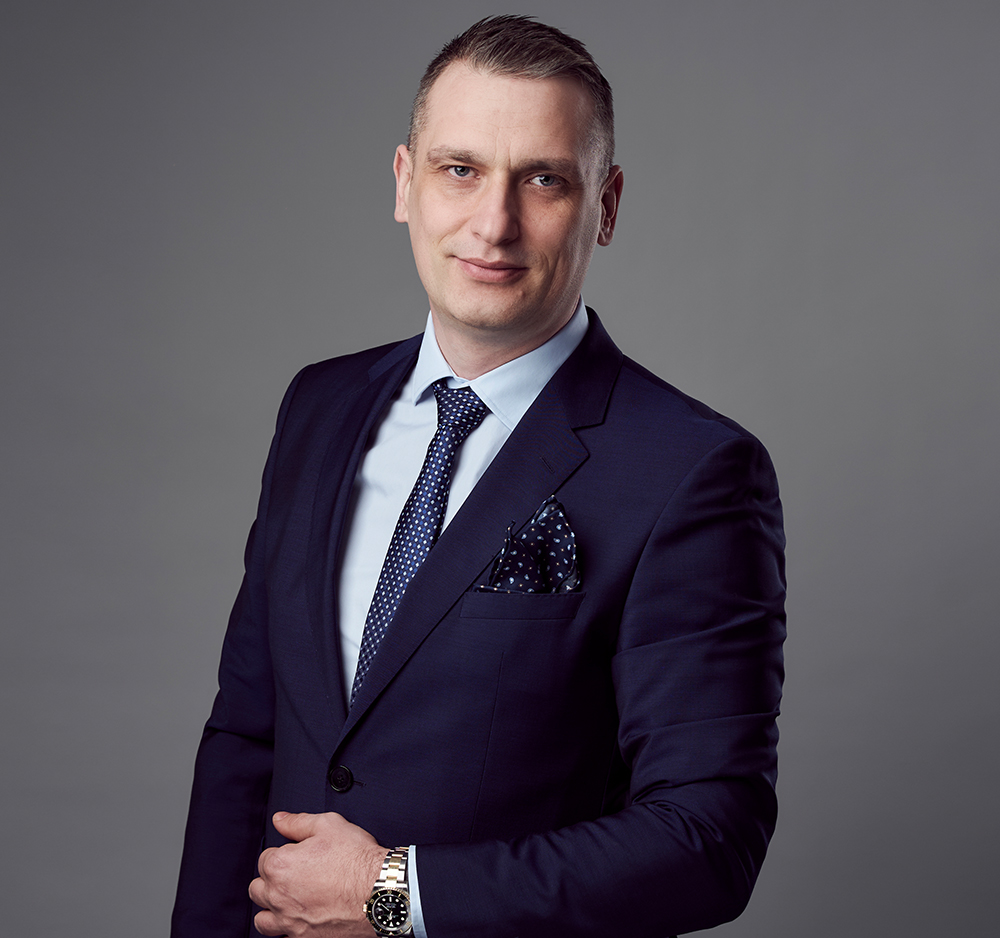 Graduate of the Faculty of Civil Engineering at Wroclaw University of Technology in the construction specialty. He gained many years of experience in the construction industry working in managerial and director positions, where he actively acquired construction contracts throughout the country, along with supervision of the correctness of their execution also in terms of compliance with the project documentation, principles of technical knowledge and technical and construction regulations.
Od stycznia 2016 roku, wraz z dwoma wspólnikami zarządza spółką Blue Forest Development, zajmującą się realizacją inwestycji mieszkaniowych we Wrocławiu. BFD działając w obrębie aglomeracji miasta Wrocławia, wpływa na kształt tkanki miejskiej, poprzez realizowanie projektów budowlanych na najwyższym europejskim poziomie, zawsze uwzględniających kontekst lokalny, zarówno w wymiarze społecznym jak i ekologicznym, kierując się w swojej działalności budowlanej i deweloperskiej systemem wartości wykraczającym daleko poza kryterium zysku.