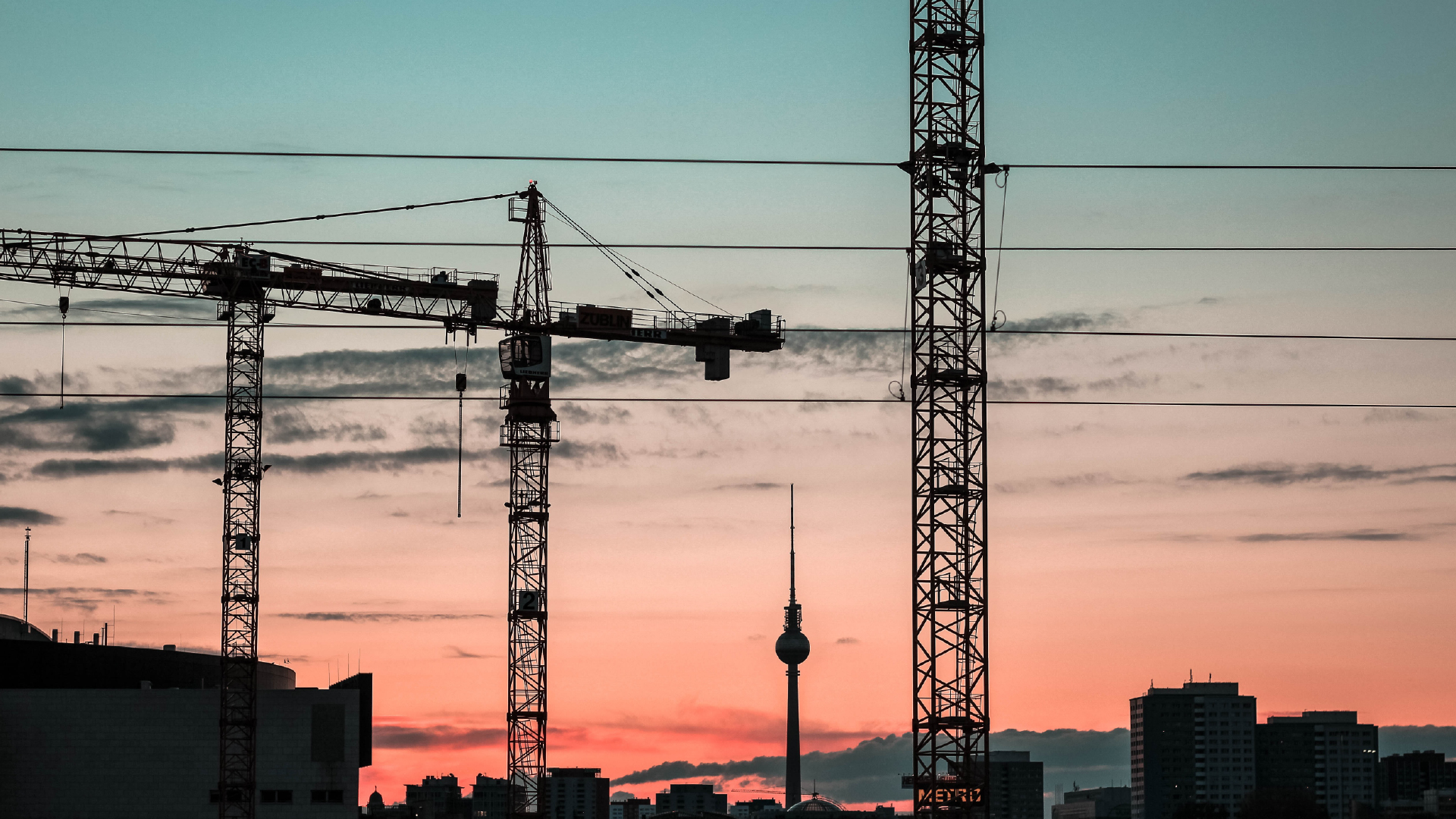 We announced an estimated influx of new projects to our portfolio just a week ago, and today we are very pleased to share one of them.
As a company listed on the NewConnect, due to the full transparency of financial operations and the impact of the value of the acquired orders on the consolidated financial figures of the Roof Renovation SA group, we are pleased to inform you that on January 30, 2023, we have concluded a contract for the construction of a comprehensive roofing in PVC technology with the installation of trapezoidal sheets.
🔷 The flat fee for the project was set at PLN 5,154,500.00 net.
🔷 The works are shedulded to be completed on May 20, 2023
Being a market leader in the field of flat roofs and cladding of large-scale industrial and logistics facilities, we could not start the new year any other way than with a high C. Although, on second thought, we are starting with PVC.